Four Entertaining Ways To Get Your Mates To Open Their Wallets For Charity – Concrete Playground

in partnership with

That's right, it's already November. And after the year we've had, mental health amongst men, both young and old, definitely needs some attention. Whether it's an ironic 70s pornstar moustache or a cracking handlebar, sporting a bit of luscious lip hair for Movember is not just a fun way to be involved but it's also a great way to raise money and awareness for men's health. But if your ability to grow a mo is a little, well, lacking, there are plenty of other ways to get involved — from pledging to walk 60 kilometres to hosting a get-together with your mates. If you opt for the latter, you're going to want to brainstorm some creative ways to get your mates to cough up some cash, so we've put together some suggestions to get you started.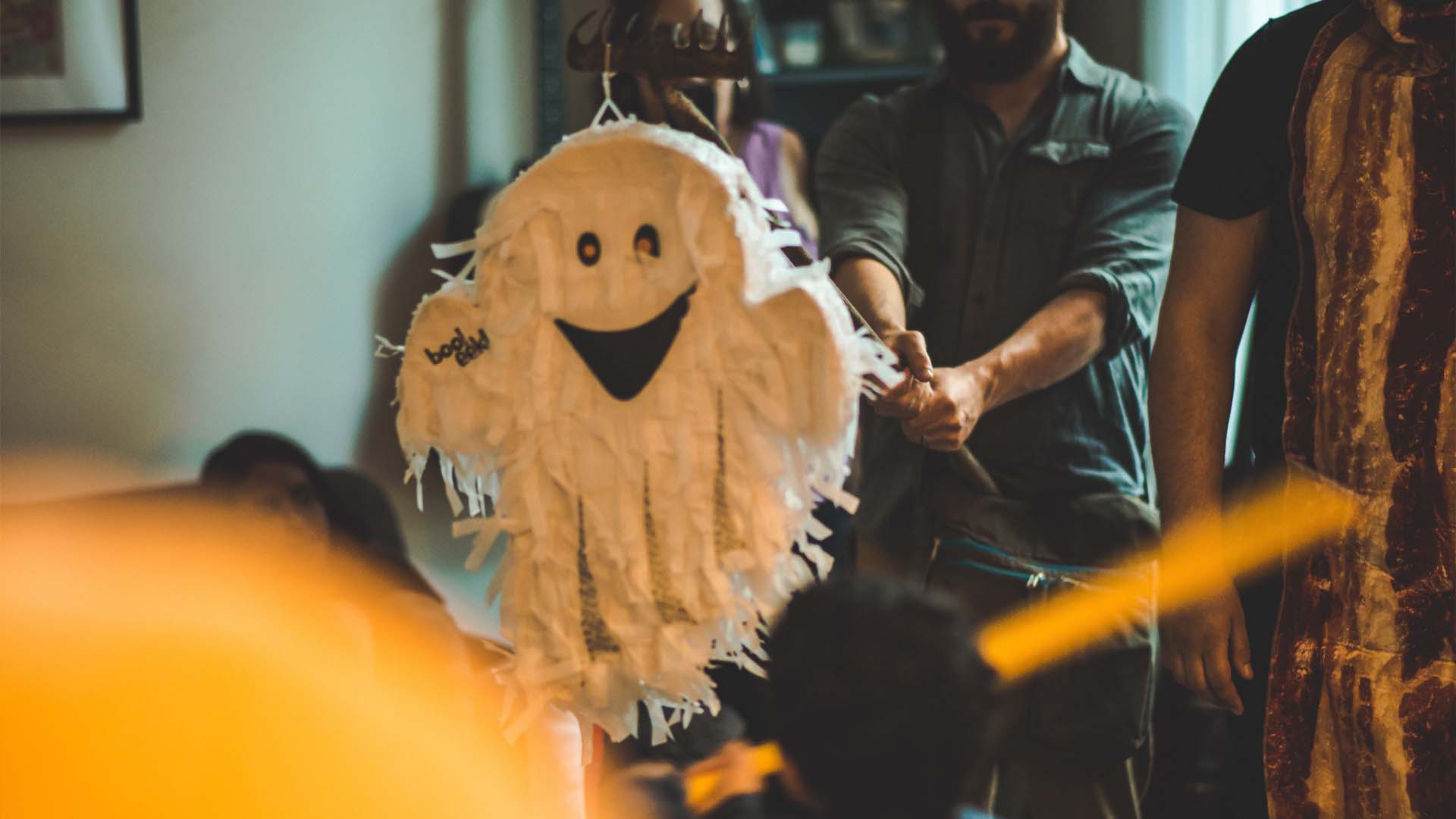 HOST A NOSTALGIC KIDS' BIRTHDAY PARTY
So what if you or your friends don't have kids? Eating fairy bread, getting your face painted as Spiderman, whacking a piñata and play a few rounds of good ol' pass the parcel never gets old. And after the year we've had, switching off and pretending we're little kids just playing with our friends sounds pretty good to us. Something else we loved doing when we were younger? Playing dress-ups. So combine your kids' party with Movember's Shit Shirt Saturday on November 28. Rally the troops, ask everyone for a donation to the cause, then hit the op shops and find a shit shirt to party in.

HOST A (VIRTUAL) TRIVIA NIGHT
Everyone loves a good pub trivia night. And it's much easier to be the host because you have all the answers written down. Invite a couple of mates round, divide them up into teams, grab a slab and put your thinking hats on. If iso has afforded you plenty of time to research a particular subject or subjects, now could be your time to shine. Be it film, music, history, general knowledge or sport, everyone is bound to have a good time flexing their brains and either showing off or learning new facts. Movember even has a six-round, mo-themed trivia guide ready to go. Recreate the pub atmosphere at home, or, like we did many a time in lockdown, host your trivia night online, so you can involve your mates from across the country (or globe). And, get creative. Award extra points for the best (or worst) mo of the evening — or get your mates to donate a certain amount of money for every wrong answer.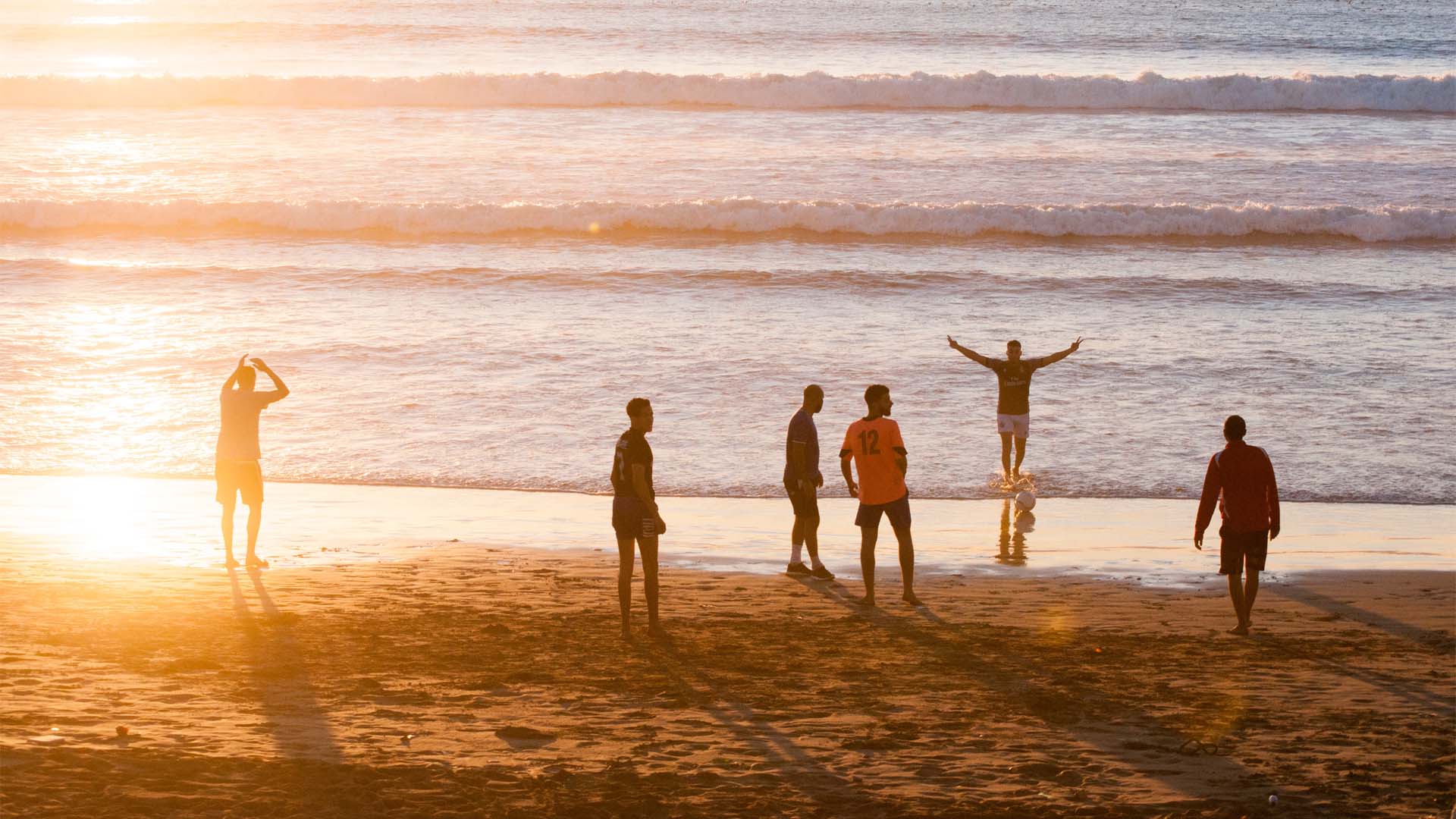 HOST A BEACH GAME TOURNAMENT
Summer is (almost) upon us, and after what feels like an eternity of being cooped up inside, we're finally allowed out to see each other. So why not take advantage of the countless beautiful beaches Australia has to offer and plan an oceanside hang? Recently-free Melburnians could make a trip to Brighton (don't worry, we're pretty sure Karen has moved) or St Kilda Beach. Sydneysiders are blessed with Manly, Redleaf or the quaint harbourside Balmoral. And Brisbanites could venture to Suttons, Margate or Pandanus for a day of beachside fun. And to get your mates donating cash, plan some beach games with a buy-in. Beach cricket, beersbie, and Finska in the sand are just a few games to while away a day in the sun and surf — or even a sandcastle building competition. If you're not near the beach or don't fancy braving the hordes of people flocking to them, host a barbecue. Most of these games can be easily adapted to suit a backyard or local park, too.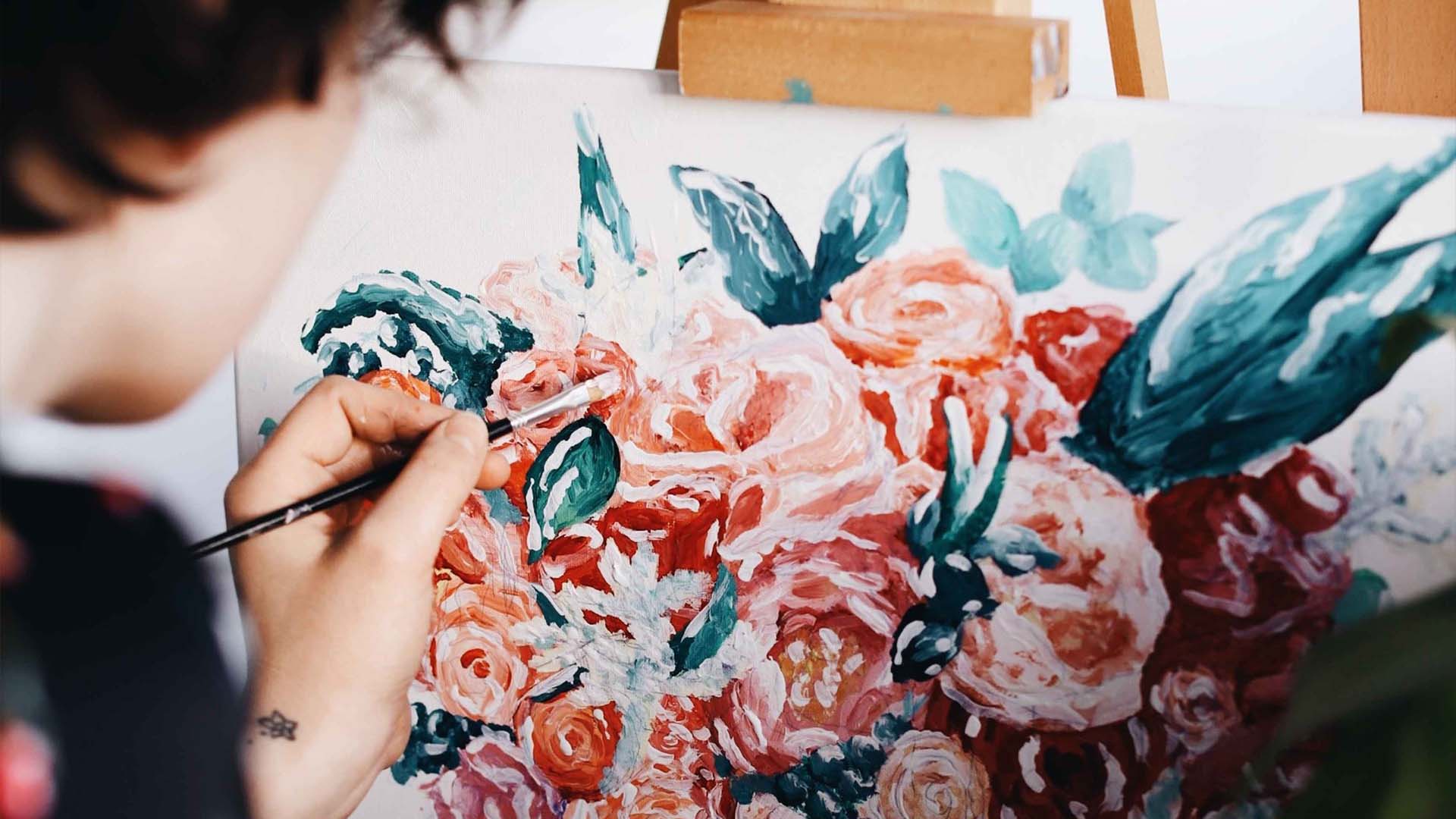 HOST A PAINT AND SIP CLASS
If you're after a great socially distanced event idea, grab a few friends to a smash few wines while flexing your artistic side to raise contributions for Movember. If the gang is feeling particularly confident and comfortable, try life or figure drawing. For something a bit more accessible you could do the classic bowl of fruit, or think outside the box and capture the fine detail and intricate angles of a case of your favourite beer. Or, of course, paint your mates' kooky Movember moustaches. The list goes on. If you can assemble some really talented friends, try a low-key art auction with the proceeds going to Movember. Even if you think you can't paint, you can still get involved, particularly on the 'sip' side of things.

There's still time to sign up to Host a Moment for Movember, and change the face of men's health. To learn more or register as a host, visit the website.

Published on November 25, 2020 by

Dominic Gruenewald