40 containers fall off S'pore-flagged cargo ship, surgical masks wash up on Sydney beaches – Mothership.SG
About 40 containers carrying an assortment of goods, fell off a Singapore-flagged APL England cargo ship on May 24 morning due to rough weather conditions out at sea.
As a result, some beaches in Sydney, Australia were covered in surgical masks that eventually washed ashore.
Rough seas
The incident happened about 73km southeast of Sydney coasts when the ship "experienced a temporary loss of propulsion during heavy seas" at around 6:10am local time, according to the Australian Maritime Safety Authority (AMSA).
The ship was en route to Melbourne from Ningbo, China.
The loss of propulsion was due to the loss of main engine power.
When that happened, the ship rolled heavily and destabilised, resulting in the collapse of some container stacks.
That led to 40 containers falling into the waters about 2km deep.
Besides the 40 containers, 74 containers were damaged.
Nine other containers were found protruding from the sides of the vessel after the incident.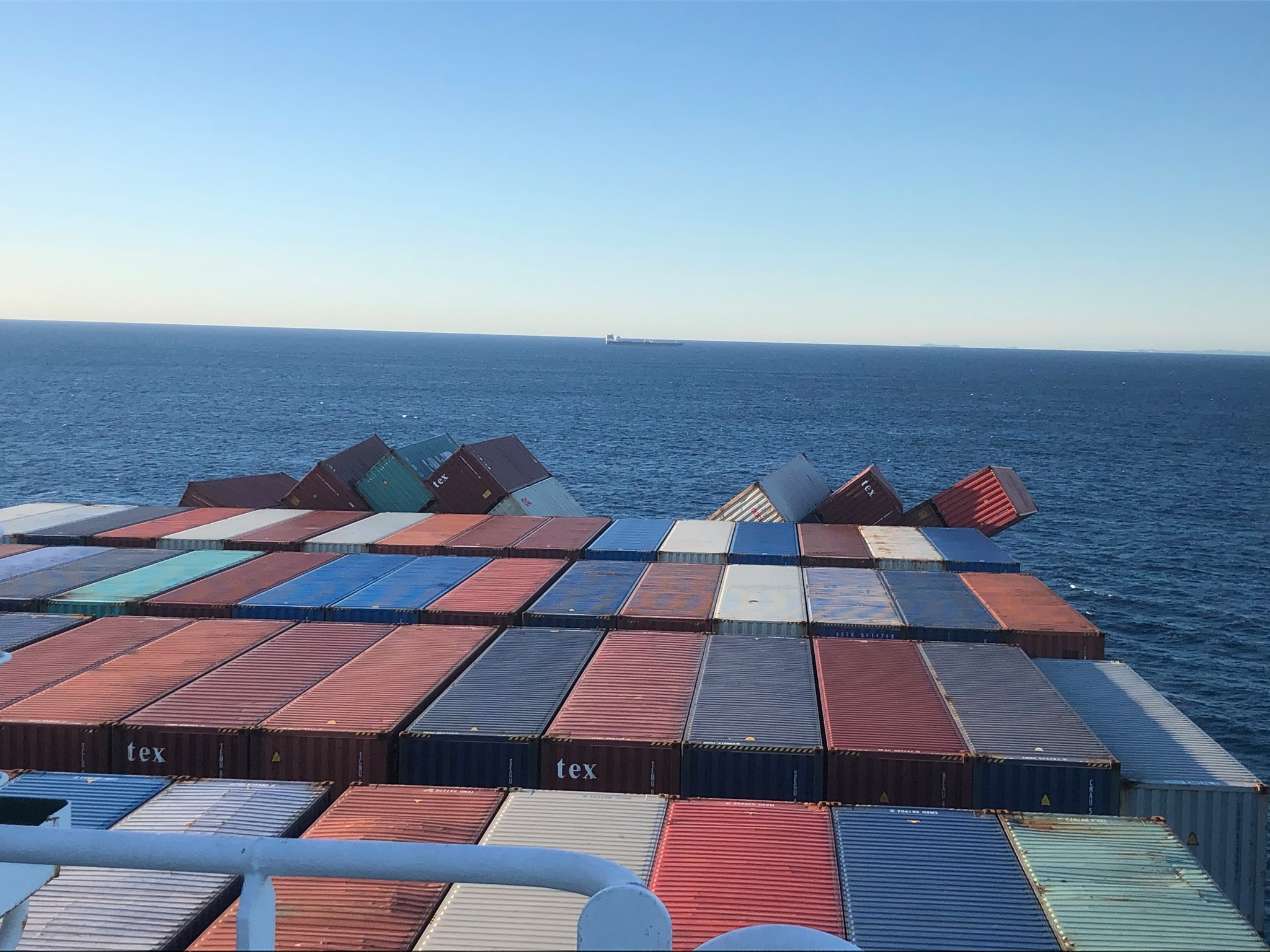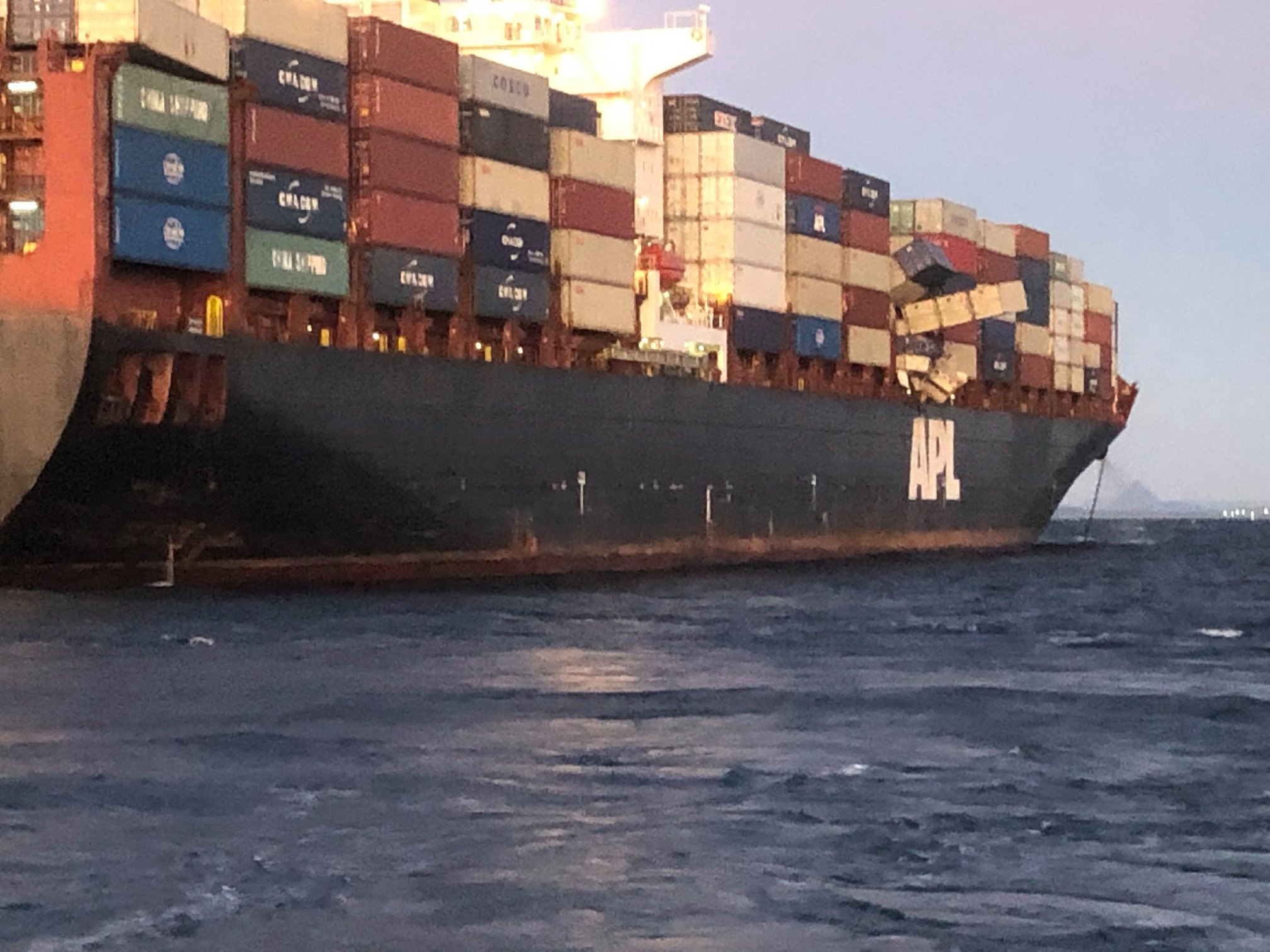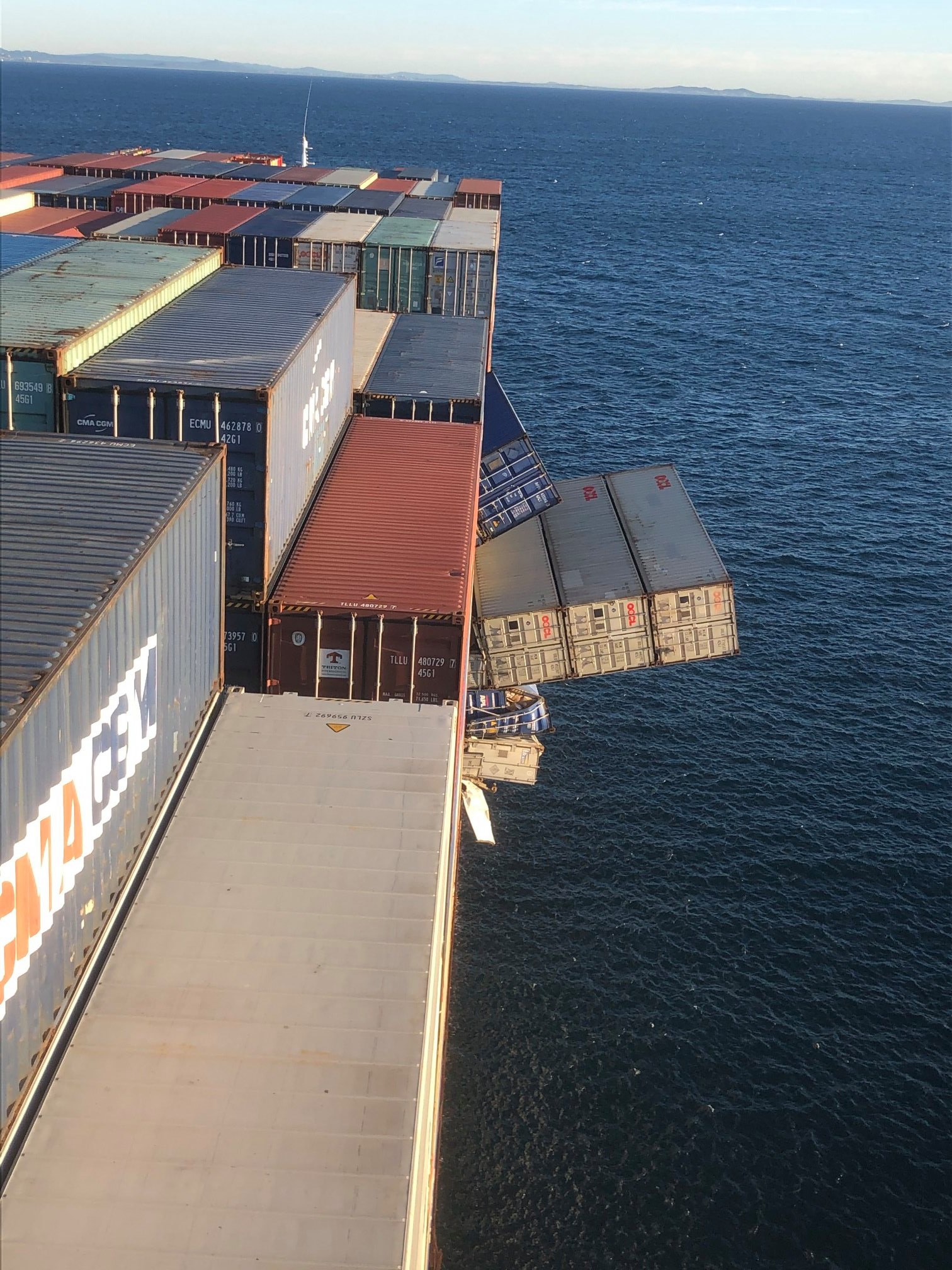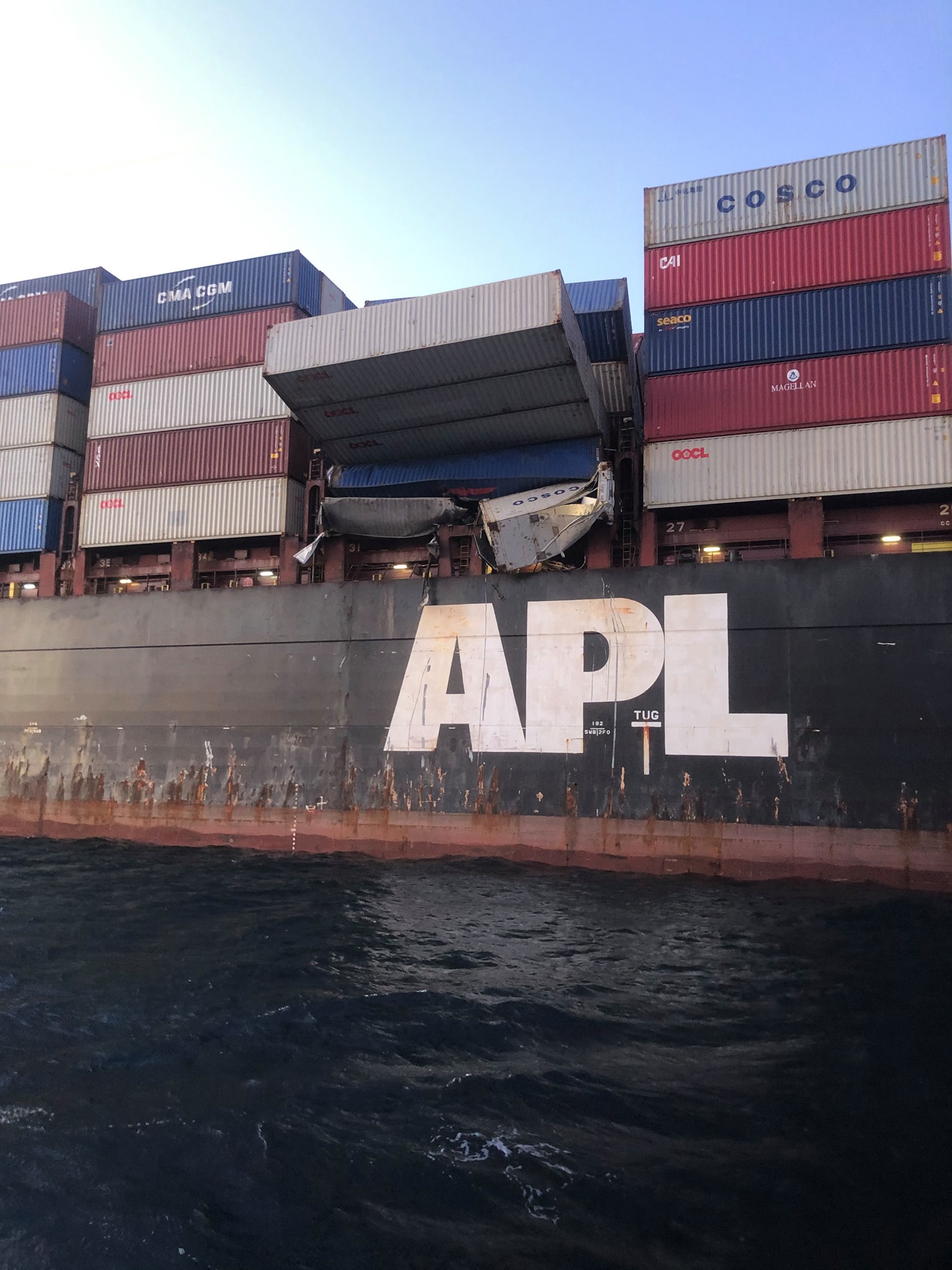 Investigation ongoing
After a voyage of close to 16 days from China, the cargo ship was brought to the Port of Brisbane safely for investigation.
The cargo ship will be checked if it complies with both Australian and international maritime safety standards, as well as the Australian environmental protection regulations.
The first phase of the investigation will take at least a month and the ship's owners or parties involved might face legal action from AMSA if there is any breach in standards.
Surgical masks, plastic containers and aircon ducts washed ashore
While there are no dangerous goods in the containers, AMSA confirmed that items in the containers that fell overboard include household appliances, building materials and medical supplies.
Surgical masks, plastic containers and flexible ducting used in cooling and heating systems have been found littered on beaches in Sydney subsequently.
Debris washes ashore. Masks and food containers are among the first of the contents to arrive after ~40 containers were lost from a ship (the APL England) 70km off the #Sydney coast. #marinedebris #plasticpollution #maritimespills pic.twitter.com/QitWJB8DXw

— Prof Emma L Johnston AO FTSE (@DrEmmaLJohnston) May 26, 2020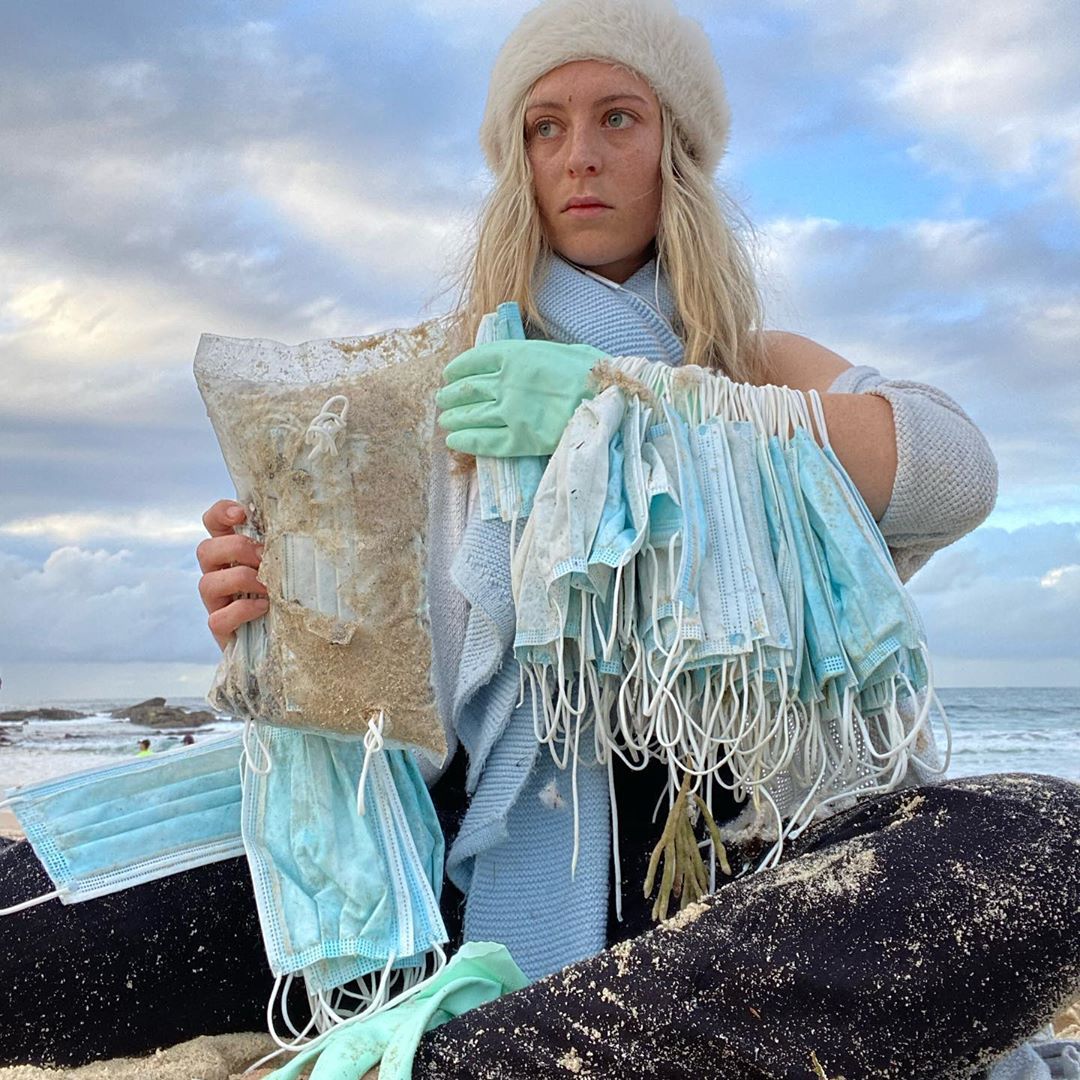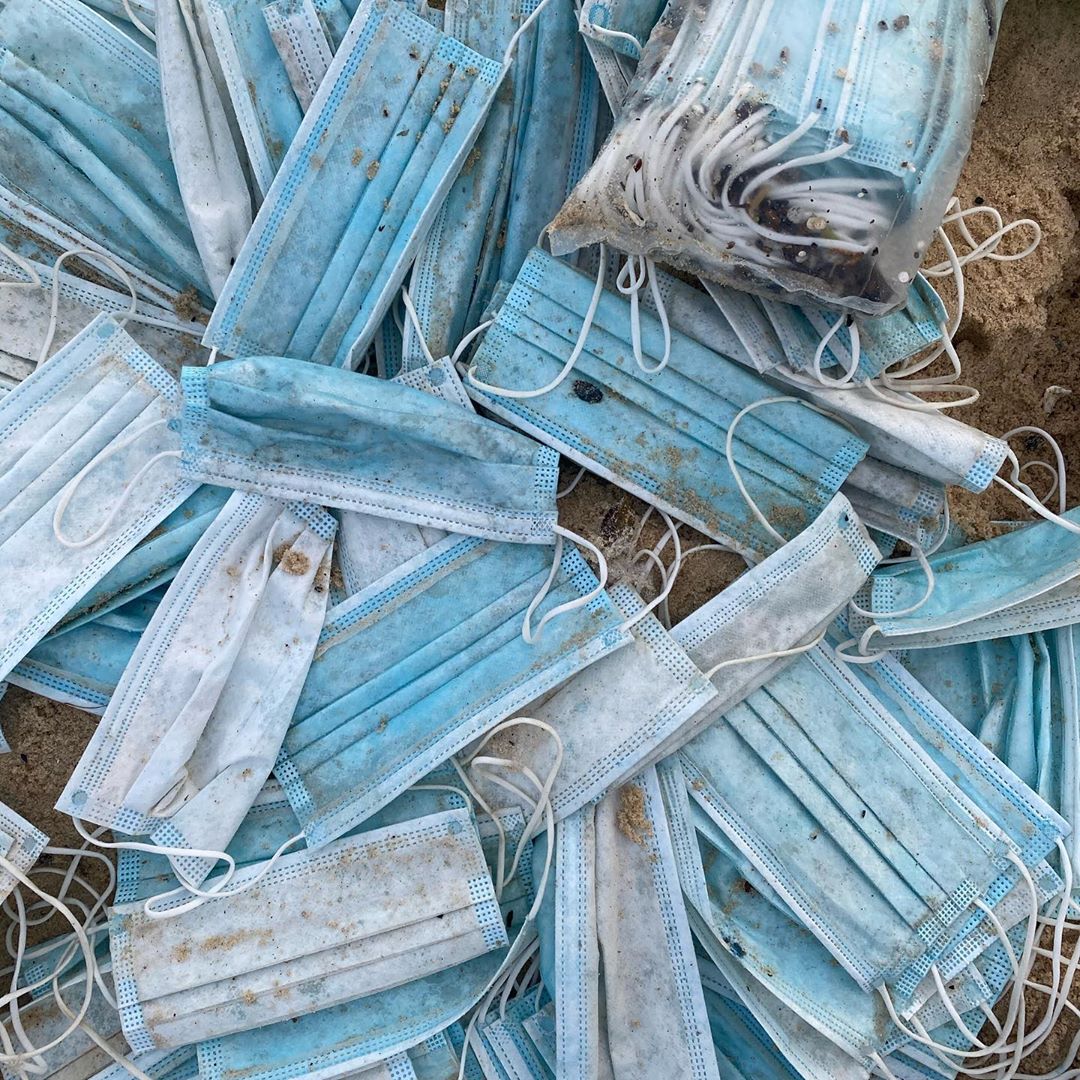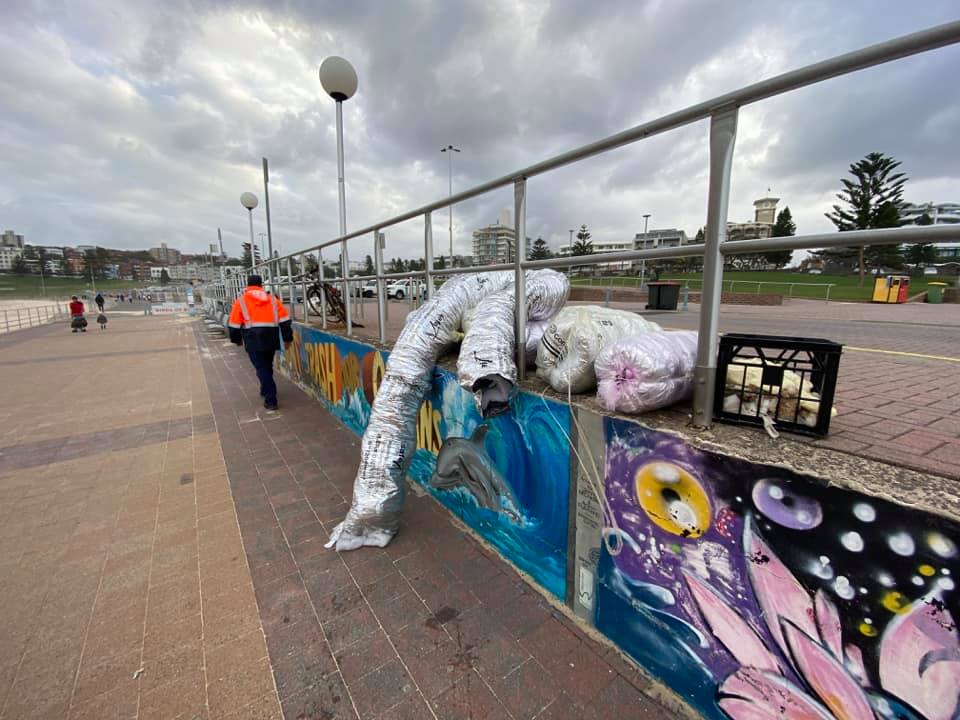 Beaches closed for clean up
Affected beaches include Bondi Beach, Coogee Beach, Tamarama Beach, and Magenta Beach that correlate to the drift modelling of debris.
More debris is expected to wash up in the next few days.
At least five containers have been washed up on beaches so far.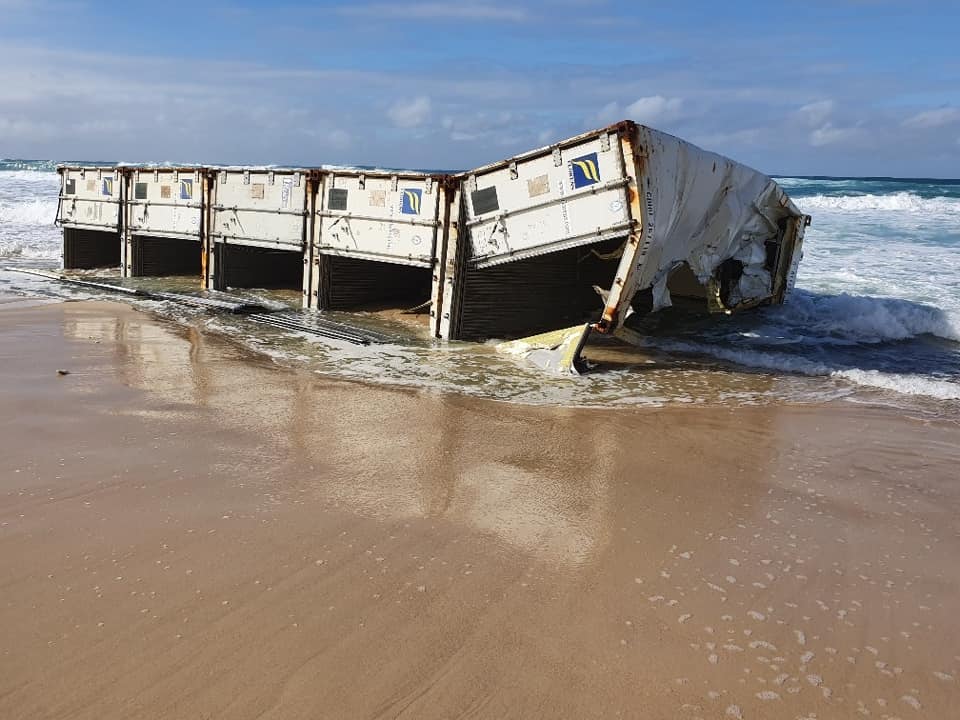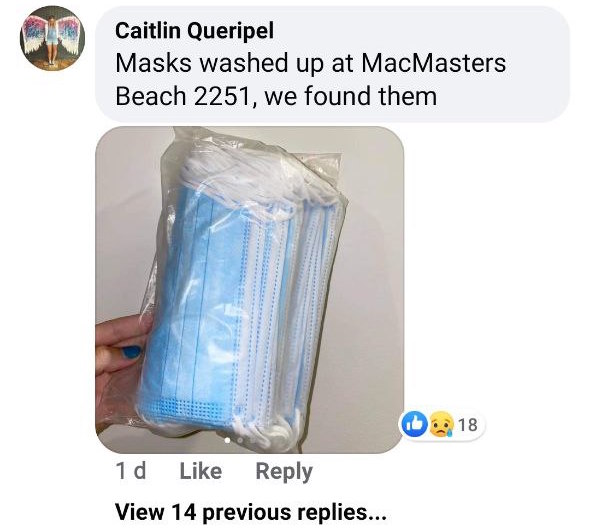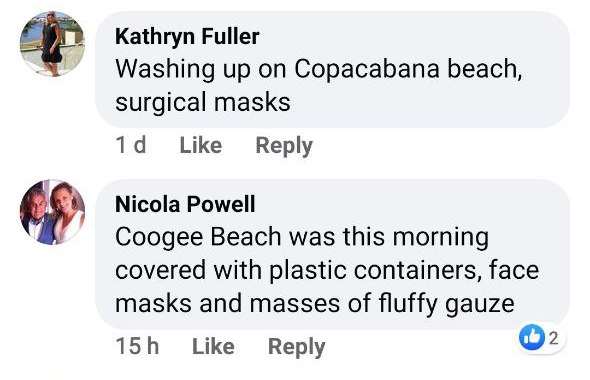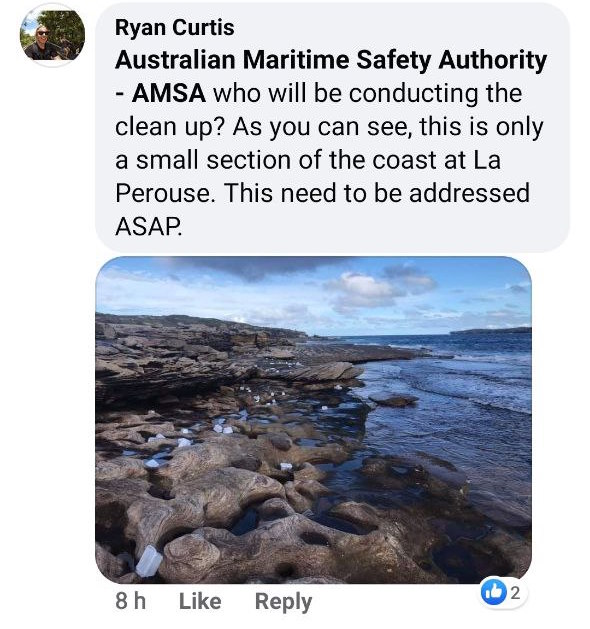 Some of these affected beaches have to be closed for massive clean up efforts.
Residents have been warned not to enter the waters as there are large submerged items in the drift.
Top photo via Australian Maritime Safety Authority – AMSA/Facebook and photo by Aliy Potts